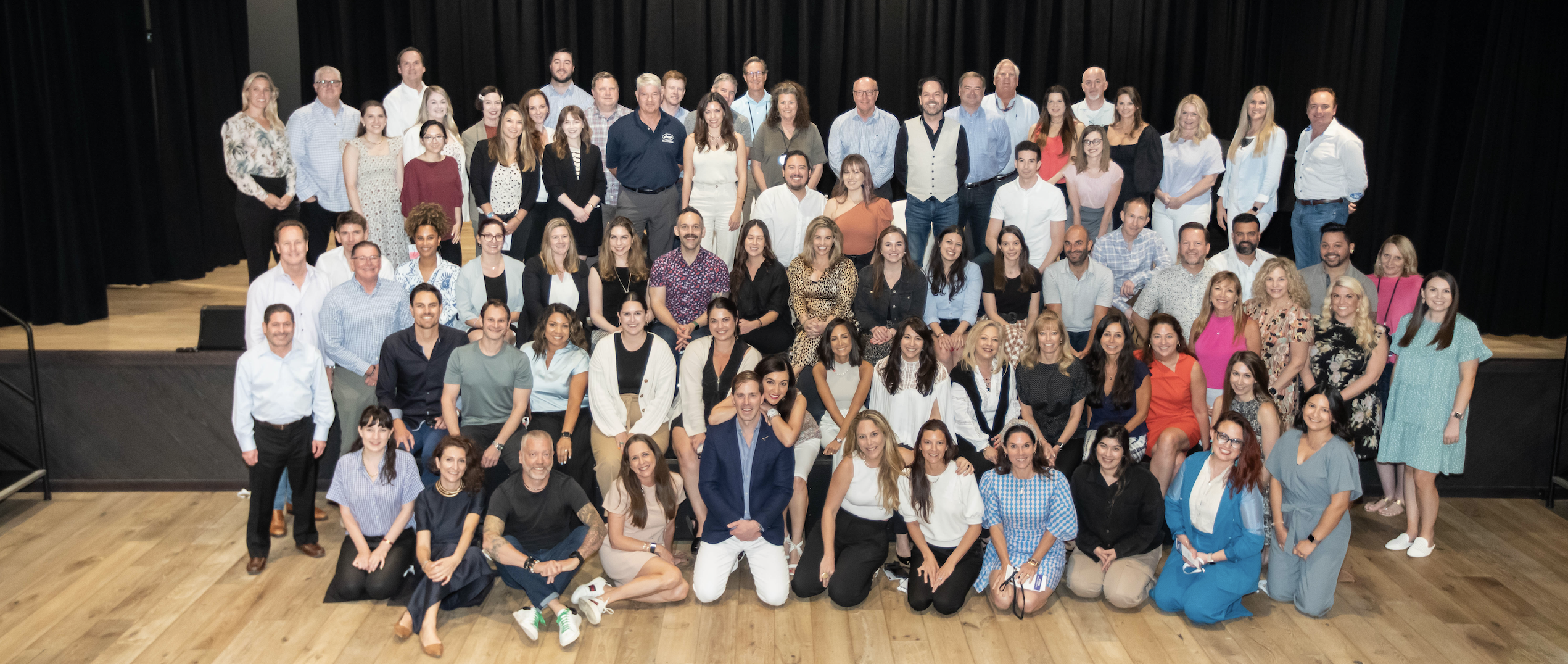 WHAT MAKES BD MATCH UNIQUE?
Boutique Design's industry influence, extensive database and strong industry relationships enables us to provide ONE-ON-ONE MEETINGS WITH DECISION MAKERS responsible for the purchase/specification of design elements for their current and up-and-coming projects.
Our team's vast industry knowledge, ability to identify emerging talent and established professionals and invitation-only approach offers DIRECT ACCESS TO DELEGATES WITH ACTIVE PIPELINES, unparalleled in the industry.
ENHANCED EDUCATION on development trends from owners' perspectives providing insight on the future of our industry, changing market dynamics, what's hot and why.