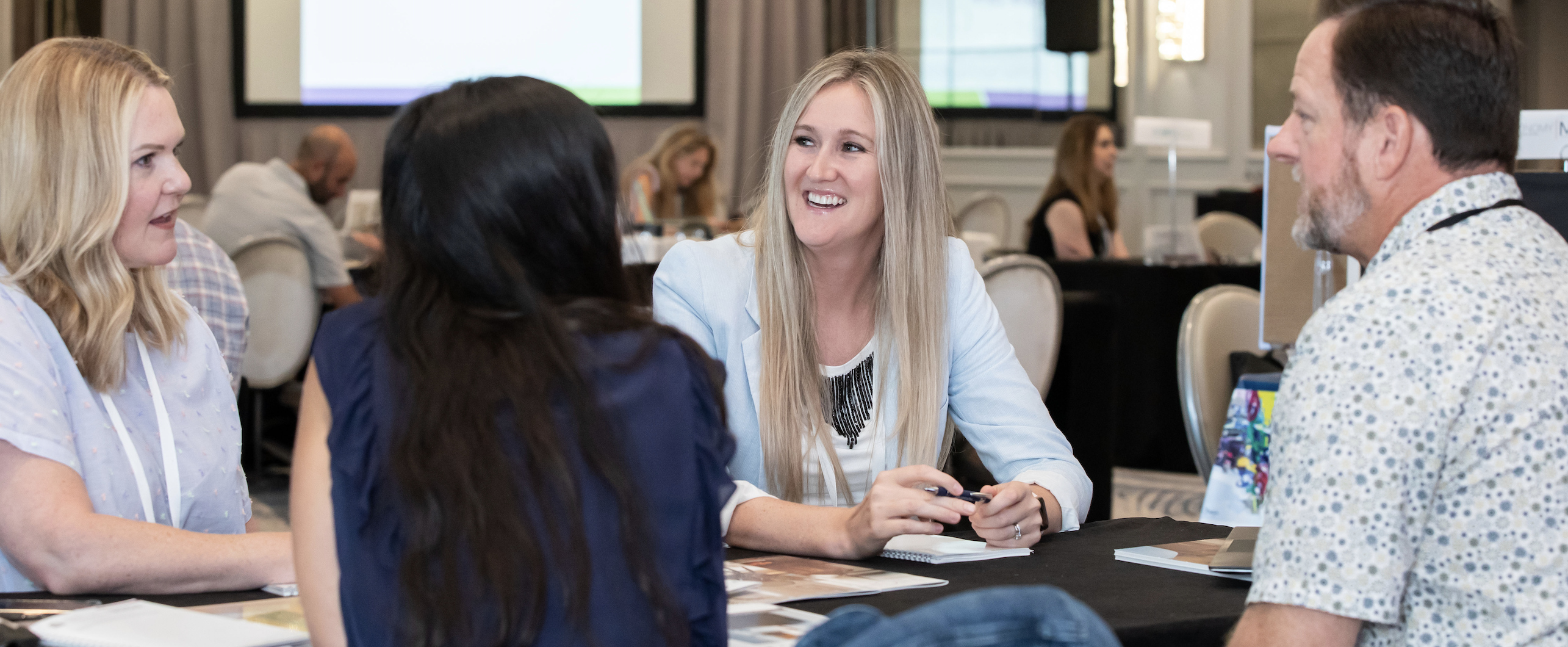 DISCOVER NEW PRODUCTS, NEW SUPPLIERS
With a wide variety of hospitality FF&E suppliers participating in Boutique Design Match (BD Match)—a different mix each year—you're bound to uncover a product line you didn't know existed. Or a supplier with faster turnaround. Or greener options in the same price range. Discoveries that make your job easier, your designs fresher.
SAVE TIME
In just three days, you can sit down with a minimum of 20 potential suppliers of your choosing for one-to-one meetings in a focused, intimate setting. The 20-minute time slots give you just enough time to ask questions, explain your challenges and establish a business relationship—then move on to the next supplier.
EXPAND YOUR NETWORK
The BD Match format provides ample time for casual networking, not only with suppliers you meet and want to know better, but with other designers, buyers and specifiers who attend. Most are heads of purchasing and design for major hospitality projects—precisely the colleagues you want in your circle.
BE OUR GUEST
BD Match is an invitation-only event and as a qualified design professional, your trip will be booked by the BD Match team. That includes your airfare and three nights at the Pendry San Diego and food & beverage. Contact  Keisha Byrd to learn more about becoming a 2023 BD Match delegate.